Services for insur­ers and finan­cial service providers
At our certi­fied compu­ting centre, we store and manage your data accor­ding to the highest security standards.
We support you in optimi­zing inter­nal proces­ses, provi­ding data quickly, and managing dispatch channels flexibly.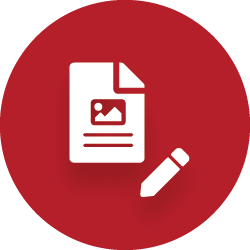 From small adjus­t­ments for optimiza­tion of shipping, through mainten­ance of existing layouts, to comple­tely new developments.
of bank custo­mers have already had negative experi­en­ces with data protection.
of German business enter­pri­ses have poorly imple­men­ted the GDPR.

of Germans consider protec­tion of their perso­nal data very important.
Secure proces­sing and storage of data
Hardly anywhere else do data protec­tion and infor­ma­tion security play such a central role as in the insurance and finan­cial sector. Custo­mers expect respon­si­ble handling of their perso­nal data. The federal finan­cial super­vi­sory autho­rity in Germany closely monitors compli­ance with strict security and data protec­tion standards. Our spectrum of services helps you meet these requi­re­ments fully at all times. At our company's own compu­ting centre, we store and manage your entire data inven­tory in accordance with the highest safety standards.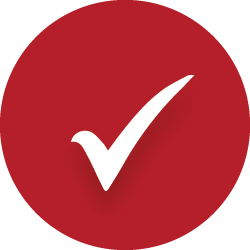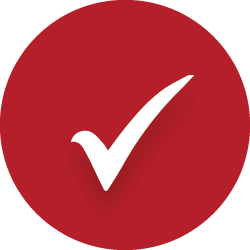 Certi­fied accor­ding to ISO 27001:2013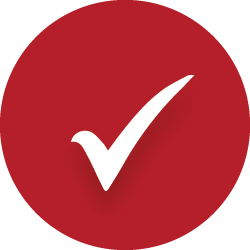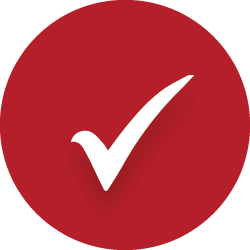 Proac­tive risk and crisis management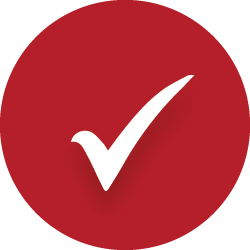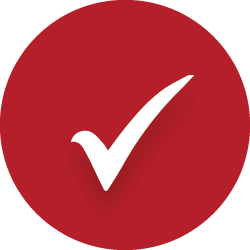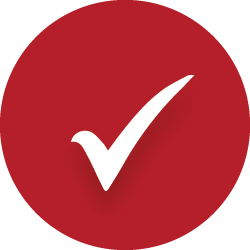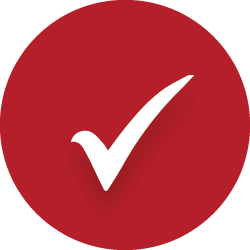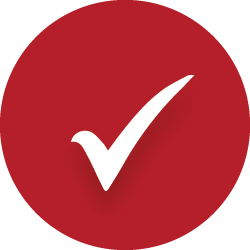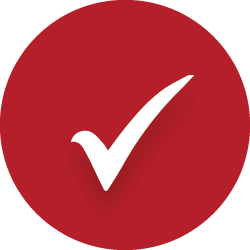 Revision-proof archi­ving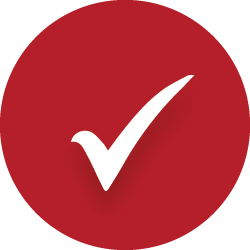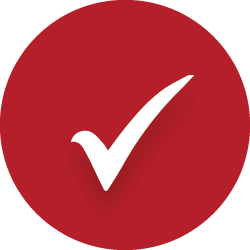 Compli­ance with obliga­ti­ons to notify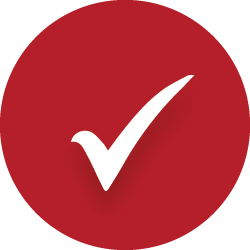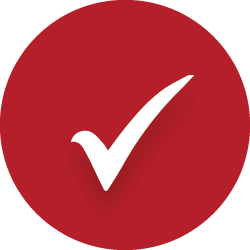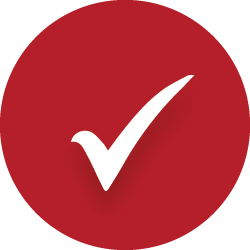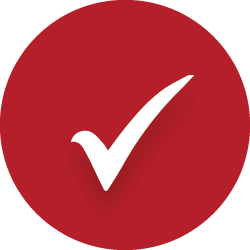 Data storage and proces­sing in Germany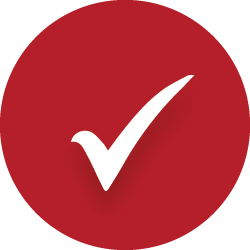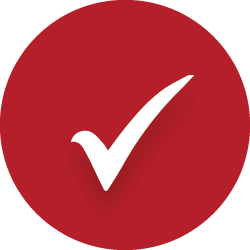 Data protec­tion and infor­ma­tion security officer
High perfor­mance
Dispatching large quanti­ties often makes timely delivery diffi­cult – a serious problem for sectors bound by legal deadlines. Intel­li­gent paral­le­liza­tion enables us to increase compu­ting power, process even large amounts of data quickly and easily, and ensure that your shipments arrive on time.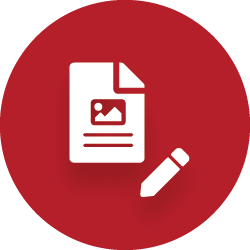 Quick provi­sion of data
With our Mobile View web app, you can provide data to your custo­mers and employees without encum­be­ring your own struc­tures and resour­ces. The portal solution offers high process security here through perso­na­li­zed regis­tra­tion and login procedures.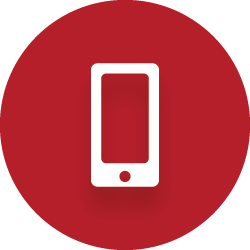 Flexi­ble control of dispatch channels
We enable you to freely choose your shipping method accor­ding to the inten­ded recipi­ents, and thus flexi­bly meet your custo­mers' indivi­dual requi­re­ments – whether classi­cally by post, via e‑mail or through retrie­val from the custo­mer portal.
Standar­di­zed layouts
We offer layout services in all catego­ries: From small adjus­t­ments for optimiza­tion of shipping, through mainten­ance of existing layouts, to comple­tely new develo­p­ments jointly with you. This allows your custo­mers to retain a complete overview, even of complex documents.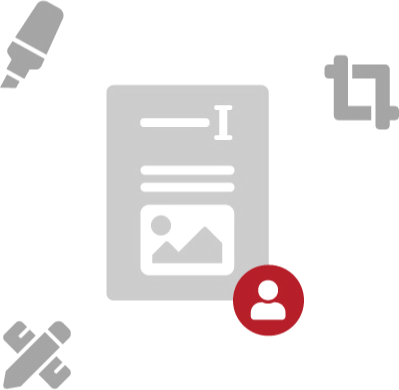 Easy perso­na­liza­tion of documents
Connext Layout Studio enables easy perso­na­liza­tion and proces­sing of documents in large volumes. Serving as a basis here is a funda­men­tal layout in corpo­rate design; in combi­na­tion with CSV or XML files, it is supple­men­ted by text modules and graphics as required.
Consis­tent individuality
Our user-friendly web-to-print platform Connext Loop allows your agencies to easily and decen­trally custo­mize centrally created marke­ting materi­als consis­t­ently in compli­ance with corpo­rate design, and adapt them to local requirements.