Services for energy suppli­ers and munici­pal utilities
Prepa­ra­tion of accoun­ting statements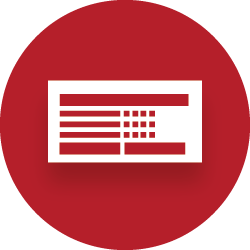 Use Dialog Bird to process custo­mer enqui­ries around the clock and maximize utiliza­tion of contacts.
Provide your custo­mers with trans­pa­rent accoun­ting state­ments and relieve your service staff significantly.
Our tools simplify reading by custo­mers – in the classi­cal or fully digiti­zed mode.
higher costs of new custo­mer acqui­si­tion compared to keeping existent customers
of electric supply compa­nies are pursuing a digitiza­tion strategy
of electric supply compa­nies are using artifi­cial intelligencez
Direct line to the customer
With Formware's Dialog Bird chatbot, you become a digital pioneer in the electri­city supply sector, remain available for your custo­mers around the clock and relieve your service staff signi­fi­cantly. Thanks to its artifi­cial intel­li­gence, Dialog Bird is capable of learning, as well as automa­ti­cally, directly and compre­hen­si­vely handling custo­mer enqui­ries such as those concer­ning meter readings and adjus­ted advance payments. In order to meet the demands of energy suppli­ers and munici­pal utili­ties at all times, we jointly train our partners from the energy indus­try in Dialog Bird on a regular basis.
Maximize utiliza­tion of custo­mer contacts
Dialog Bird maximi­zes utiliza­tion of every custo­mer contact, and trans­forms curt monolo­gues into insightful inter­ac­tions. Chat histo­ries are automa­ti­cally documen­ted and can be analy­zed to improve service. This way, you learn more about your custo­mers' wishes, and can place indivi­dual, additio­nal offers.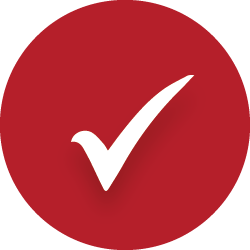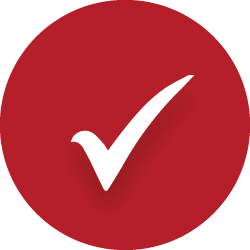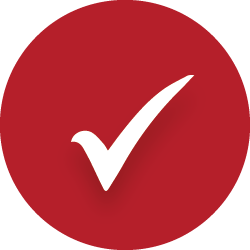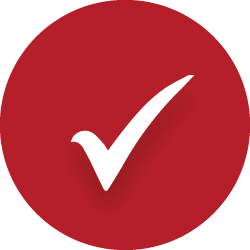 * Further modules on request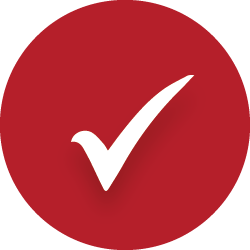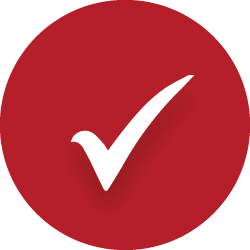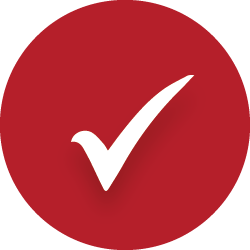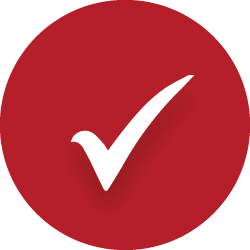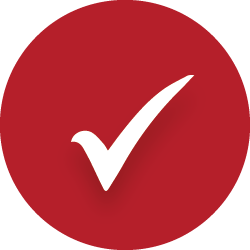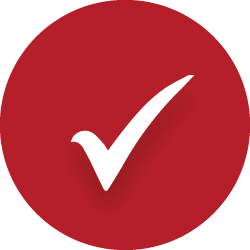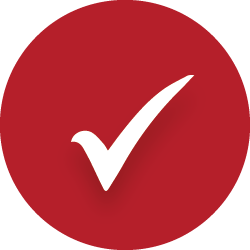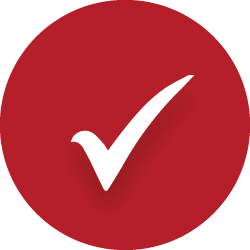 Full control at all times
Should Dialog Bird and its artifi­cial intel­li­gence really ever come to a dead end, an employee can take over the chat at any time and place more empha­sis on the human aspect. In this way, you can show your custo­mers the neces­sary empathy at all times, and ensure that all enqui­ries are answe­red to their satisfaction.
Prepa­ra­tion of accoun­ting statements
Agreeable and compre­hen­si­ble consump­tion statements
For many consu­mers, classi­cal energy and water bills are inscruta­ble. Misin­ter­pre­ted documents lead to numerous queries and corre­spon­din­gly high workloads on your custo­mer service. We help you relieve your service staff by prepa­ring your consump­tion state­ments so that they are agreeable and compre­hen­si­ble. Clear document design and indivi­dual consump­tion graphics ensure the best possi­ble trans­pa­rency and high custo­mer satisfaction.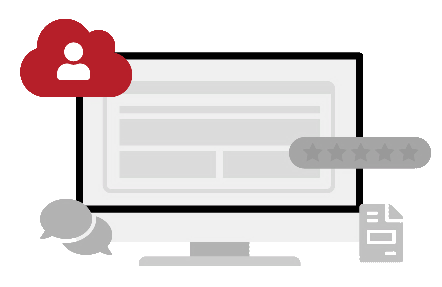 All roads lead to the customer
No two custo­mers are the same, so that their requi­re­ments also differ. Let your custo­mers themsel­ves decide how they want to receive their documents. Whether via postal delivery, e‑mail or electro­nic archive – our innova­tive tools help you meet custo­mer requi­re­ments and advance your digita­liza­tion. We support the transi­tion to e‑invoicing with all common formats, such as EDIFACT, ZUGFeRD and XRechnung.
Know what has been received
We ensure that your e‑mails and postal shipments reach their recipi­ents. We regis­ter undeli­vera­ble e‑mails via bounce manage­ment, and send you this infor­ma­tion as a report. Undeli­vera­ble e‑mails are automa­ti­cally trans­fer­red for printing the follo­wing day, and sent by post. Incor­rect or invalid residen­tial addres­ses on postal consign­ments are matched with Deutsche Post's databa­ses, and the shipments redirec­ted accordingly.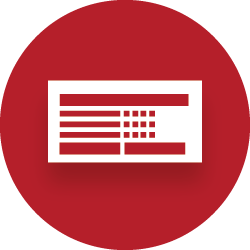 The latest version of the classic – reading card 2.0
We design cover letters, reading instruc­tions and reading cards, and under­take printing and dispatch. We regis­ter respon­ses at our own scanning centre and then provide you with the net data and images. Manual post-proces­sing and plausi­bi­lity checks by us ensure the highest data quality.
Offer your custo­mers tried-and-tested, user-friendly layouts, while additio­nally support­ing your digitiza­tion strategy by using QR codes to facili­tate a switch to online registration.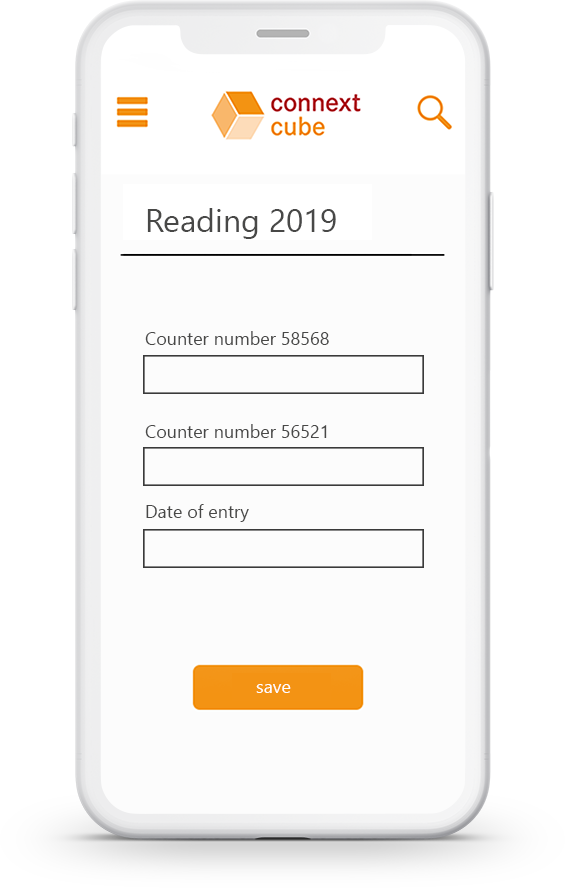 Conve­ni­ent report­ing of meter readings online
Our Mobile View web app enables your custo­mers to report consump­tion data online – conve­ni­ently with their smart­phone, tablet or compu­ter connec­ted to your ERP system without any media discon­ti­nui­ties. Custo­mers receive their indivi­dual access details together with the reading card for regis­tra­tion with Mobile View, and can thus perso­nally choose the channel for performing their readings.
Dialog Bird makes life easier for custo­mers and employees
With Dialog Bird, you offer your custo­mers a modern commu­ni­ca­tion channel via which they can trans­mit meter readings quickly and easily around the clock. Trained speci­fi­cally for the indus­try and capable of learning, the chatbot takes over time-consum­ing tasks from employees during acqui­si­tion of consump­tion data. This leaves your employees more time for complex activi­ties, while artifi­cial intel­li­gence independently incor­po­ra­tes repor­ted data into your system. Machine learning ensures a signi­fi­cant reduc­tion in suscep­ti­bi­lity to errors. Incor­rect meter readings, complaints due to deviant consump­tion estima­tes, and invoice correc­tions become a thing of the past.
Our integra­tion partners
As a leading research and consul­ting insti­tu­tion, imug Beratungs­ge­sell­schaft stands for sustaina­bi­lity and a compre­hen­sive focus on custo­mers. Dialog is the focus: In seminars such as the "Writing Workshop", we jointly lay the founda­tion for successful custo­mer communication.
Through our coope­ra­tion with imug, we can offer you a complete package of layouting, consul­ting and optimi­zed corre­spon­dence for a positive custo­mer experience.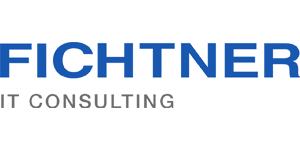 For over 25 years, Ficht­ner IT Consul­ting has stood for quali­fied consul­ting and custo­mer-orien­ted IT solutions.
"Always, every­thing, immedia­tely, conve­ni­ently, inexpen­si­vely" is the motto of the custo­mer journey in the digital world. Energy provi­ders have to rethink and adapt to the expec­ta­ti­ons and needs of custo­mers. By integra­ting Formware's intel­li­gent chatbot into Fichtner's ePortal platform, you offer your custo­mers a modern, digital commu­ni­ca­tion channel that is acces­si­ble around the clock.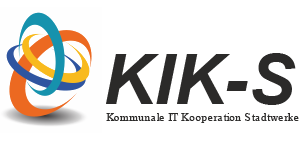 Kommu­nale IT-Koope­ra­tion Stadt­werke – KIK‑S for short – is a munici­pal utility coope­ra­tion that offers consul­ting and project services for small and medium-sized enter­pri­ses. As a partner of the Wilken Software Group, KIK‑S distri­bu­tes soluti­ons for the Wilken NTS.suite as a value added resel­ler. The indus­try software maps all process flows of an energy supplier.
KIK‑S integra­tes our output manage­ment solution Connext Cube directly into the NTS.suite. Standard reports from the NTS.suite are a thing of the past: In joint workshops with munici­pal utili­ties, we were able to develop a custo­mer-orien­ted invoice layout.
With more than 30 years of experi­ence, CURSOR Software AG is one of the leading experts for Custo­mer Relati­onship Manage­ment (CRM). More than 25,000 users rely on the multi­ple award-winning indus­try soluti­ons CURSOR-CRM, EVI and TINA.
Via the integra­ted inter­face, CURSOR custo­mers have a direct connec­tion to our output manage­ment solution Connext Cube, inclu­ding our layout services.
Sun, climate protec­tion and econo­mic effici­ency! – tetraeder.solar gmbh develops techno­lo­gies for survey­ing and forecas­ting renewa­ble energy poten­ti­als as well as planning and infor­ma­tion tools.
The company develops its own software and is invol­ved in research and develo­p­ment projects.
By integra­ting Leadge­ne­ra­tor Solar as a module in our EVU chatbot, custo­mers receive an immediate assess­ment of the solar suita­bi­lity of their roof after a few short questi­ons. This opens up new business areas for utili­ties in addition to the commo­dity business.

Federal Associa­tion of the Energy and Water Industry
The German Associa­tion of Energy and Water Indus­tries (BDEW) repres­ents over 1,900 compa­nies in the energy sector. BDEW formu­la­tes the concerns of munici­pal and private member compa­nies vis-à-vis politi­ci­ans, experts, the media and the public.