Carefree all round with Connext Services
Besides product soluti­ons, we also offer consul­tancy and other services. With indivi­dual strate­gies, we help you optimize your output proces­ses and increase quality for the recipient.
Never again data silos. We ensure that your postal, e‑mail and phone messa­ges arrive.
From small adjus­t­ments for optimiza­tion of shipping, to comple­tely new develo­p­ments jointly with you.
Effici­ent custo­mer care thanks to consul­tancy, digital tools and powerful custo­mer service.
Strong service package and profes­sio­nal advice
Address-Services
For more than 43 percent of German compa­nies, data silos pose a serious problem to smooth custo­mer commu­ni­ca­tion. We help you keep your data up to date at all times:
Checks, correc­tion and clean­sing of your postal addres­ses based on quali­ta­tive data inventories
Valida­tion and updating of your e‑mail addresses
Trans­fer of undeli­vera­ble e‑mails to the postal dispatch system
Pinging to verify acces­si­bi­lity of phone numbers and online mailboxes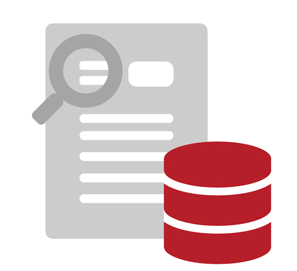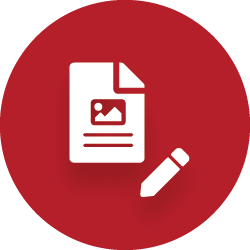 Layouting
We help you adapt document layouts easily and quickly to ensure maximum clarity for your custo­mers. We under­take small adjus­t­ments as well as comple­tely new develo­p­ments together with you.
Prepa­ra­tion of your documents for machine proces­sing and automa­ted postal dispatch
Indivi­dual data interfaces
Custo­mer Experience
Please your custo­mer base down to the last detail. On average, it is seven times more expen­sive to acquire a new custo­mer than to keep an existing one. Effici­ent custo­mer care can there­fore be a decisive success factor. Increase custo­mer satis­fac­tion through indivi­dual and targe­ted commu­ni­ca­tion, constant acces­si­bi­lity and high transparency.
Analy­sis and strate­gic advice for precis­ely matched addressing
Connext Cube and Dialog Bird for effec­tive custo­mer communication
Increased quality and accele­ra­ted proces­ses in custo­mer service